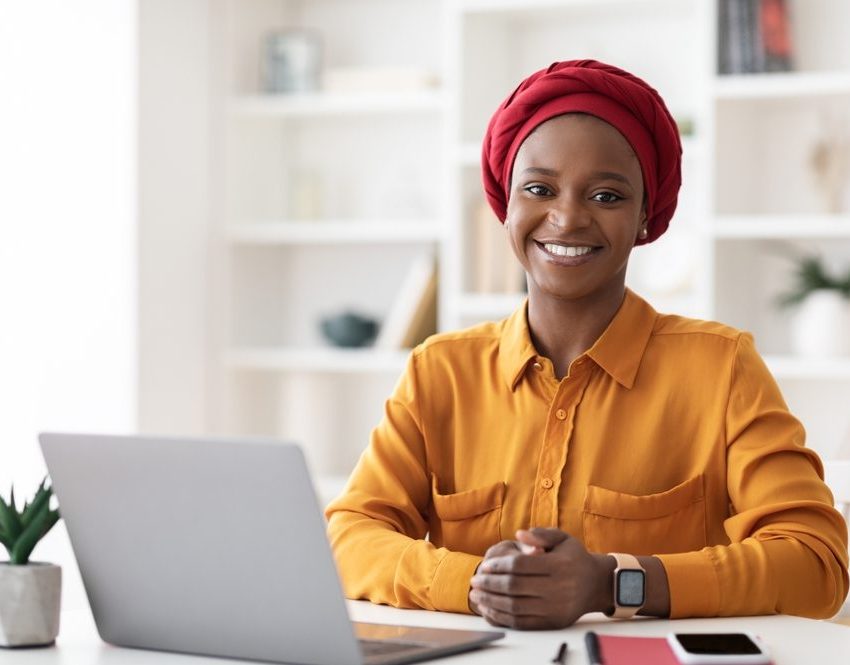 Welcome to our hands-on digital marketing training program!
We understand the importance of generating leads and increasing revenue for our clients, and that's why our training program is specifically designed to equip you with the practical skills and knowledge needed to become an expert in this area.
Our training program is unique in that we prioritize hands-on practicals, allowing you to gain valuable experience and real-world application of the concepts you learn. You'll be working with real client data, running campaigns, and analyzing results, giving you a taste of what it's like to work in a fast-paced digital marketing agency.
We cover a range of topics including search engine optimization (SEO), pay-per-click (PPC) advertising, social media marketing, email marketing, content marketing, and more. Our trainers are experts in their respective fields, with years of experience in generating leads and increasing revenue for clients across different industries.
By the end of the program, you'll have a comprehensive understanding of digital marketing and how to apply it to generate leads and increase revenue for your clients. You'll also have a portfolio of practical projects that demonstrate your skills to potential employers.
So, if you're looking to become a highly skilled digital marketer and make a real impact on your clients' bottom line, then our hands-on digital marketing training program is the perfect choice for you. Sign up now and let's get started!
Who Can Apply?
Are you looking to enhance your digital marketing skills and gain practical experience? Look no further than our hands-on digital marketing course!
You are expected to have basic computer skills and an interest in digital Marketing. No prior experience in digital marketing or marketing is required.
You are required to come along with your laptop.
This course is designed for anyone who wants to learn how to use digital marketing to promote their business, organization, or personal brand. Whether you're an entrepreneur, marketer, student, or simply interested in digital marketing, this course is for you.
In this course, you'll have the opportunity to work on real-world projects and apply the skills you've learned to solve real business problems. You'll learn from experienced digital marketers and industry professionals who will provide you with expert guidance and support throughout the program. Join us today and take your digital marketing skills to the next level!
Fill out form to register
Curriculum
All modules are packed with compulsory hands-on practicals
Monday, Thursday and Saturday: 2pm – 4pm
16 weeks (Including Project and Defence Week)
Pullen Creatives Centre. 38A, Aderibigbe Street, Kilo Surulere, Lagos.
N100,000 per participant.