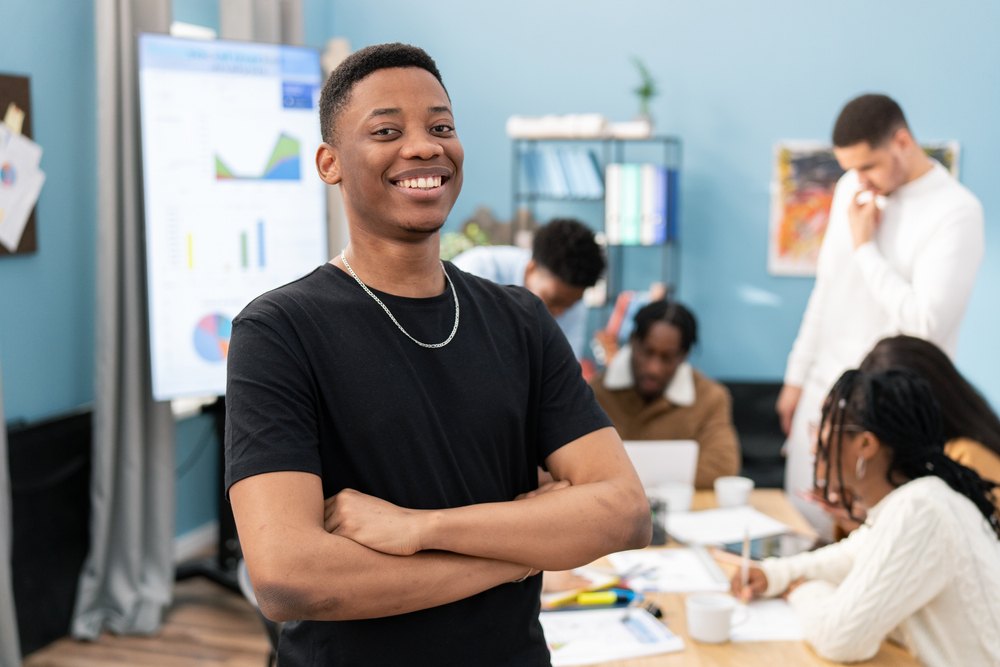 Welcome to our Graphic Design Training Program, where we prioritize hands-on practicals to ensure that our participants become highly creative and constantly think outside the box.
At our training program, we understand that graphic design is not just about mastering software and tools but also about unleashing your creative potential. That's why we emphasize the importance of practical training to help our participants gain real-world experience in applying design principles and techniques to solve complex design problems.
Our program is designed to provide you with a comprehensive understanding of graphic design, from the basics of design theory to the latest trends and techniques in the industry. You will learn how to create visually appealing designs that communicate effectively, and also develop your critical thinking and problem-solving skills.
Our experienced trainers will guide you through the entire process, from brainstorming and ideation to sketching to creating final designs using industry-standard software. We will also provide you with opportunities to collaborate with other designers, work on real-world design projects, and receive feedback from experts in the field.
Who Can Apply?
Do you have a passion for design and want to gain practical experience in graphic design?
You are expected to have graphic design skills and a keen eye for design. Experience in graphic design or Adobe software is required.
You are required to come along with your laptop that can handle heavy software.
Whether you are looking to build a successful career or advance your skills in graphic design, this program provides a valuable avenue to enhance your skills and knowledge.
This program will equip you with the skills and knowledge you need to become a highly creative graphic designer who can constantly think outside the box. So, if you're ready to invest in your future and grow as a designer, don't wait register now!
Fill out form to register
Curriculum
All modules are packed with compulsory hands-on practicals
Monday, Thursday and Saturday: 2pm – 4pm
16 weeks (Including Project and Defence Week)
Pullen Creatives Centre. 38A, Aderibigbe Street, Kilo Surulere, Lagos.
N250,000 per participant.