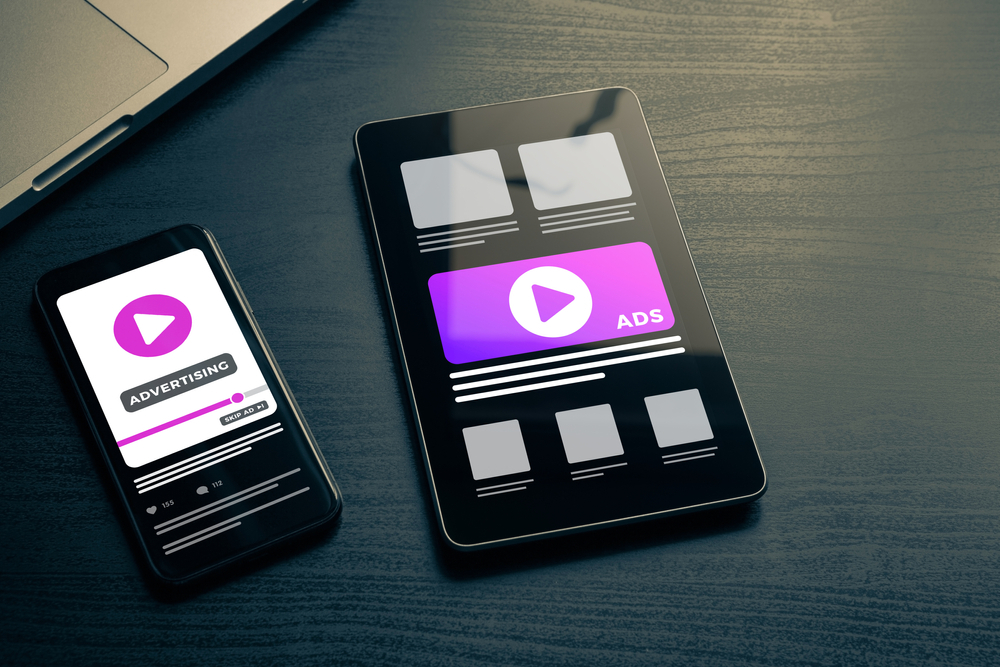 Looking to improve your ad management skills? Our comprehensive ad management course has everything you need to take your campaigns to the next level.
In our course, you'll learn how to create and optimize effective ads across different platforms, including social media, search engines, and display networks. You'll gain a deep understanding of how to target the right audience, craft compelling ad copy, and track and analyze campaign performance.
Whether you're a beginner or have some experience with ad management, our course will provide you with the latest techniques and best practices to help you stay ahead of the competition. Plus, with our hands-on exercises and real-world examples, you'll get practical experience that you can apply to your own campaigns.
Don't miss out on the opportunity to improve your ad management skills and drive better results for your business. Sign up for our course today and start taking your campaigns to new heights!
Who Can Apply?
Do you desire proficiency in ads managemnt and a want to gain practical experience on how to run effective ad campaigns?
You are expected to have basic computer skills and an interest in digital marketing. Experience in digital Marketing is required.
You are required to come along with your laptop.
This course is designed for anyone who wants to learn how to use digital marketing to promote their business, organization, or personal brand. Whether you're an entrepreneur, marketer, student, or simply interested in digital marketing, this course is for you.
In this course, you'll have the opportunity to work on real-world projects and apply the skills you've learned to solve real business problems. You'll learn from experienced digital marketers and industry professionals who will provide you with expert guidance and support throughout the program. Join us today and take your digital marketing skills to the next level!
Fill out form to register
Curriculum
All modules are packed with compulsory hands-on practicals
Monday, Thursday and Saturday: 2pm – 4pm
Duration:
8 weeks (Including Project and Defence Week)
Pullen Creatives Centre. 38A, Aderibigbe Street, Kilo Surulere, Lagos.
N200,000 per participant.